Government grant will help provide food, toiletries and essential supplies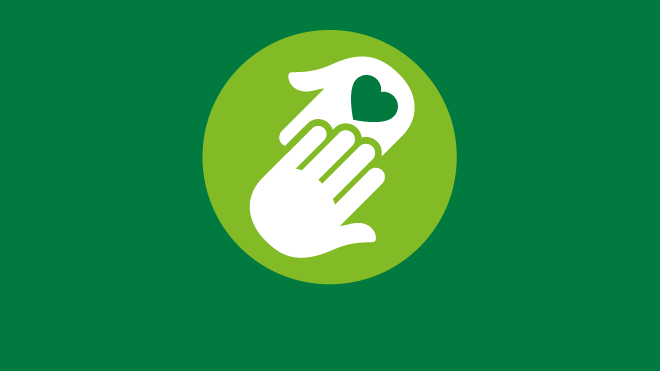 Over half-a-million-pounds is being given to food banks and community groups to support Leicestershire residents most in need.
 
Leicestershire County Council is using a £540,000 Government grant to help vulnerable people and those shielding access food, toiletries, and other essential supplies through local foodbanks and community hubs across the county.
 
The money will also bolster the work of voluntary groups, supporting vulnerable people and those self-isolating, and help the council to deliver emergency food parcels to people who are shielding.
 
This extra money is very welcome. It allows us to offer people a helping hand by supporting the community food banks that many rely on.
 
Times are still tough, particularly for those still in extended lockdown. Supporting vulnerable people remains top of our list and this latest announcement builds on a number of successful initiatives which we've already launched.
 
Our staff have worked round-the-clock throughout the pandemic and are continuing to to ensure people have the care, food and medicine they need.

Nick Rushton, county council leader
During the pandemic, the council has also: 
Launched a £1.5m fund designed to support communities – a hospice, a homelessness service and a charity supporting young, older and vulnerable people are just three of those awarded money
Invested an extra £100,000 into the fund to bolster support in extended lockdown areas
Established a £750,000 fund supporting small businesses to get back on their feet
Set up a dedicated team to ensure the 25,000 people identified as 'shielded' by the NHS have support and care in place, if required – and delivered hundreds of emergency food parcels and prescriptions
Supported schools – with around 230 staying open every day and around 3,000 children attending across the county
 
Officers from the county and district councils will be contacting food banks and voluntary groups directly. 
 
The £540k is has been awarded by Department for Environment, Food and Rural Affairs (Defra) from its Local Authority Emergency Assistance Grant for Food and Essential Supplies fund.
 
Keep up to date 
Top of page