The theme for Carers Week 2018 (11-17 June) is supporting carers to be healthy and connected.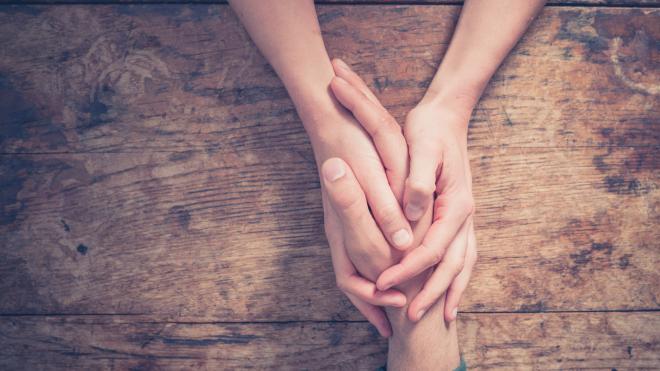 Get the support you need to stay healthy and connected with our Digital Resource for Carers. Visit carersdigital.org and use our unique access code DGTL7729 to create your free account. Resources include e-learning to help carers, 'Jointly' the care co-ordination app, access to free guides and links to local resources.
Many people don't identify themselves as being a carer. A carer is someone who provides unpaid support to family or friends who could not manage without this help.
Caring can be a hugely rewarding experience, enriching relationships and bringing satisfaction and wellbeing. However, caring for others often comes at a cost to carers' own health and wellbeing.
Top of page