People encouraged to find out more about fostering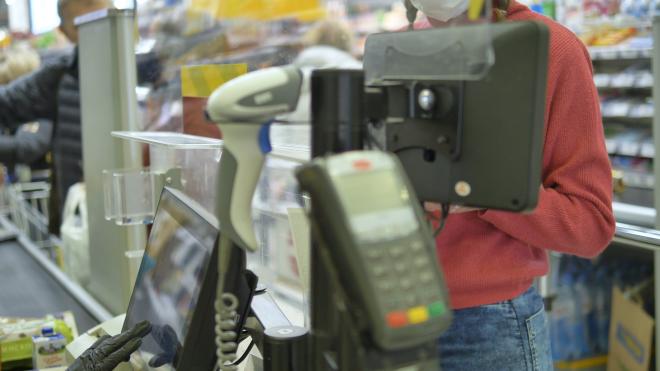 Care leavers across Leicestershire have been supporting their communities in key worker roles during the coronavirus pandemic. 
Vital areas the county's young people have been working in include roles in healthcare, delivery services and retail.
We have been supporting them in a number of ways, including with finances and housing as they leave care and begin their adult lives; starting careers and having families of their own.
Care leavers are visited regularly by their personal assistant/social worker who will provide advice, listen, and signpost to the right services if they are experiencing difficulties.
Young people who have contributed and been supported by us include Georgia (22) who works for a pharmaceutical company that supplies medicines to local hospitals and pharmacies. As a care leaver, she receives a bursary enabling her to go to university and is also able to remain living with 'staying put providers', who she views as her family. 
Talking about working throughout the pandemic, Georgia said: "I was protected at work by wearing full PPE and visors. I enjoyed working as I got to speak to different people from outside my family home, which helped a great deal.
"I knew that my work was essential, as we are supporting the NHS, to make sure hospitals and pharmacies have the medicines to treat people. In my usual role, I sort out what has been ordered and pack this up to be sent out. But we were a lot busier at work than normal and I was working in different areas of the company which I did not mind, plus I worked some extra hours."
Amy (19) is also a care leaver and mum to a three-year-old and 11 month-old twins. We offer a Leaving Care grant, to help care leavers towards their first home and this enables Amy to live independently with her children. 
Following her maternity leave, Amy returned to her job as a supermarket store assistant in the midst of the pandemic. She said: "It was worrying going back, as I don't want to bring anything home to my children and it is a completely different environment to return to as the procedures have changed.
"There is a constant flow of people all day and we are working extra hard to ensure the shelves are constantly stacked and that customers are safe whilst in store. We have screens now too, so it is less personal when people come to the till but we are trying to treat it as though the screen isn't there so our customers feel comfortable. I feel it's especially important, as we are providing essentials at a fair price for those who are struggling financially at this time."
It's hugely rewarding to see our care leavers flourishing, achieving their dreams and raising families of their own, as well as supporting their local communities.

"The county council provides support for care leavers to help them on their journey to independence but there are many ways Leicestershire residents can support young people in care too. There are many different ways to foster, including providing supported lodgings to an over 16 or mentoring as an independent visitor and I would encourage anyone who feels they have something to offer to find out more about fostering.

Councillor Ivan Ould, cabinet member for children and families
To find out more about fostering, visit www.fosteringleicestershire.com or contact the fostering team on 0116 305 05 05. 
Top of page