Department of Health and Social Care announces role which they will play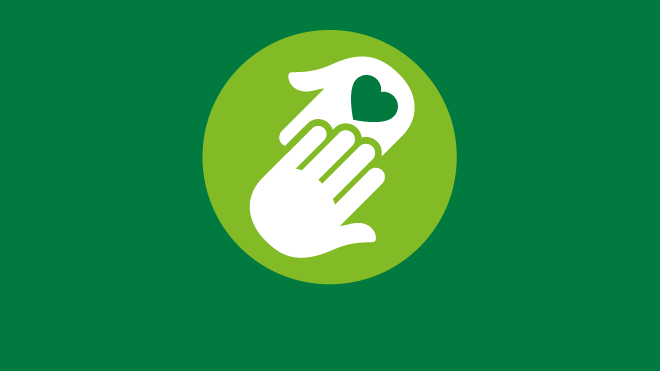 Leicester City Council and Leicestershire County Council, together with Rutland County Council, have been chosen among the local authorities to lead work and share best practice on the Government's new trace and test service.
The announcement was made by the Department of Health and Social Care this afternoon (22nd May).
The councils say they are now awaiting further details from the Government about the service  - and the role which they will play.
We see this as a very positive step forward for local people as we continue to support the fight against Covid-19.  The work we'll engage in will give our public health officers a greater opportunity to ensure their work supports the need of our communities

Nick Rushton, county council leader
Leicester City Mayor, Sir Peter Soulsby, said: "We indicated that we were keen to take part in leading this work and to contribute to an improved data collection system. The city and county council are ideally placed to do this as we cover an area of varied demographics and have a good record of working together."
Earlier this week, the county council received around £6.6m to support care home providers to tackle the spread of Covid-19.  They expect to receive some additional funding to support their role in the trace and test service.
Top of page