There are long-term and temporary positions available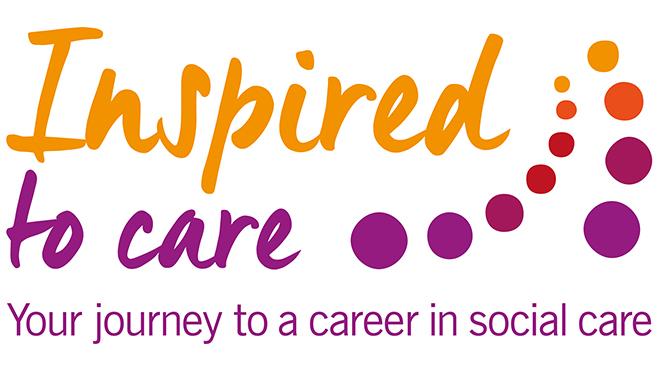 A Leicestershire father is encouraging people to make a difference in their communities and support those in need during COVID-19. 
The county council's Inspired to Care team launched a campaign to help care providers recruit staff so they are free to carry on providing services to vulnerable people, in particular supporting people discharged from hospital back into the community, helping to free up beds for the NHS.
Neil Connor, from Swinford, who is an engineering service manager by trade, decided to 'give something back' during the pandemic. 
The 54-year-old said: "Due to government guidelines I began looking for another job and found that the council were looking for carers. 
"My mother lived in a care home so I had a good idea of what the role entailed. I was also inspired by my wife, Susan, who is a children's service manager and has been working really hard. So I got in touch."
So far, more than 1,200 people have enquired or applied for positions, more than 200 people have been interviewed, 96 people have been offered jobs, with some now in jobs and others that are currently going through training and getting DBS checks. 
Neil took on the role of a care professional and was placed at Cherrytree Care Home, in Countesthorpe, and has been supporting residents with daily tasks such as washing and dressing.
He said: "I'm really enjoying working at the care home.
"One of the best things about working as a care professional is when the people you are looking after respond to you. Seeing their happiness is a great feeling."
Now Neil is encouraging others who may be in a similar situation to look into roles within the care sector to make a difference.
He said: "I would urge people to just go for it. The work is interesting, different and it is really rewarding helping people."
There has been a huge response to the recruitment drive so far which is fantastic and we have already started to see people carrying out vital work.

"This is a challenging situation and we are doing everything we can to keep critical services going, particularly those supporting vulnerable people. 

"Social care support has never been so important and the roles on offer will give Leicestershire residents the opportunity to make a difference in their local communities, support the most vulnerable to stay safe and well, and earn money whilst carrying out a rewarding role.

Councillor Richard Blunt, cabinet member for adult social care
There are long-term and temporary positions available, full-time and part-time. The council is also continuing to recruit people in the following positions to support those in need: 
Previous care professionals 
People who are out of work or have reduced hours 
Self-employed people 
Retail/ hospitality/ leisure professionals
Students/ graduates 
No experience is necessary. The council will be carrying out free DBS checks and providing training to ensure applicants can begin work as soon as possible to help residents as quickly as possible.
For more information and to apply visit www.Inspiredtocare.co.uk/jobs or call 0116 305 5186.
Top of page