Campaign aims to help people make connections in their communities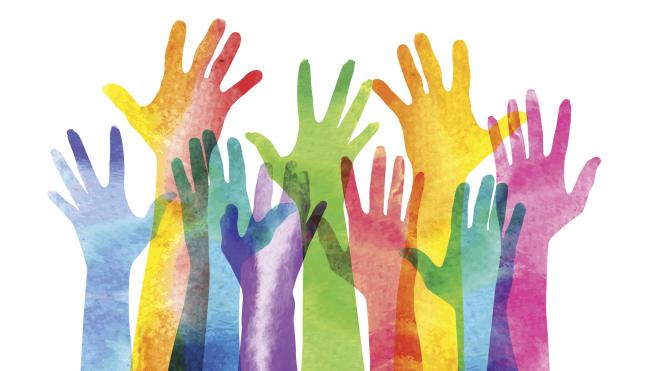 Connecting people is the focus of a new wide-ranging drive aiming to tackle loneliness across Leicestershire.

Social isolation can affect people's physical and mental health and new research suggests it can be as damaging as smoking 15 cigarettes a day.

Now, Leicestershire County Council is spearheading a new initiative to help residents become better connected and improve lives – and reduce the demand on public services.
There is increasing evidence that loneliness impacts health, wellbeing and independence.

Through our day-to-day work, including social workers and trading standards, we're already doing a great deal. But the appointment of a new minister underlines that the Government has recognised the extent of the problem and it's important we play our part.

This is about improving lives. And the solution needs everybody to be involved – making and maintaining connections with their neighbours, work colleagues, fellow students and all the other people in their communities. We're committed to building on the great work already taking place and I look forward to the new approach taking shape.

Person:

Councillor Pam Posnett, cabinet member for health
Over the next few months, the council will be working with the partners in the public, voluntary, private and education sectors to better understand the impact of loneliness and draw up a detailed campaign.

Examples of how the council, police, NHS, fire service and other partners already tackle loneliness are below:
social workers supporting vulnerable children, adults and families
emergency services providing joined up advice – on, for instance, trips and falls, fire safety and home security - to keep people safe and living independently
the council's network of 'local area coordinators' who connect and support people in communities
the council's trading standards teams who protect vulnerable people being taken advantage of
Top of page