Discussion about strategy to take place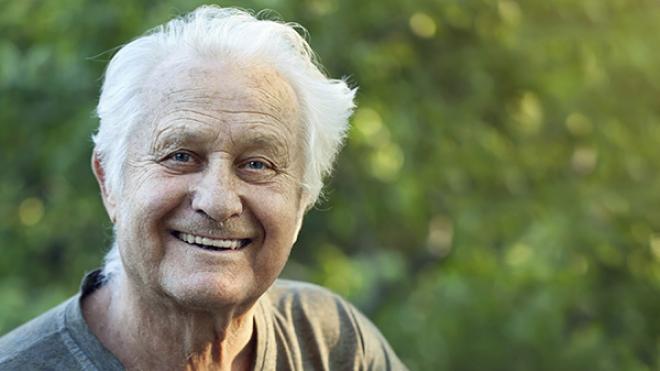 A new strategy outlining the support available for people who are affected by dementia will be discussed by county councillors next week.
If adopted, the strategy, which has been developed by a number of organisations working together, aims to help minimise the impact of dementia for people who have it, their families and their carers across Leicestershire. 
The strategy also aims to:
Improve the quality in care by working closely with care services;
Improve access to information and advice; and
Promote training for staff.
There are around 9,400 people over the age of 65 with dementia in the county. However, that figure is predicted to rise by 80 per cent.

"It is growing, which is why we spoke to people affected by the condition, their families and carers to help produce this strategy. 

"We are committed to supporting the lives of everybody affected by dementia and want them to have access to and receive compassionate care and support.

Person:

Councillor Richard Blunt, cabinet member for adult social care
If approved, the new strategy will be adopted in 2019 and run until 2022.
The strategy will be discussed by the county council's cabinet on Tuesday, 16 October.