Six destinations have been identified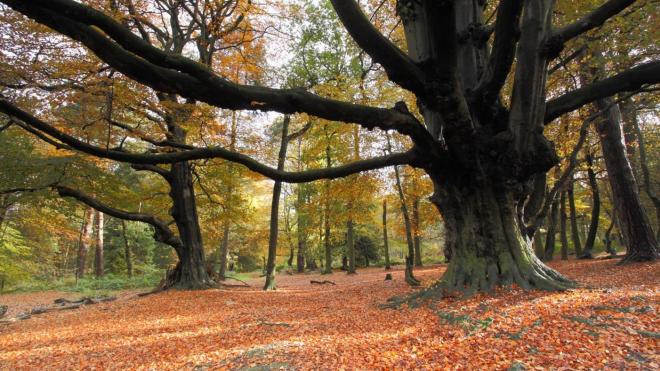 The future management of Leicestershire's parks is set to be discussed this week.
A framework for the county's major parks and open spaces has been published. Over the next ten years it aims to enhance visitor facilities, support people to get physically active, engage more with communities and community groups, grow volunteering and reduce carbon.
Although the parks service is a non-statutory service, we are committed to maintaining and developing our green spaces, which are so vital in tackling the climate emergency, improving health and boosting wellbeing.
The environment around us is more important than ever. We are all taking more notice of the changes to the climate, the impact of our actions and what this means for generations to come.

"Trees and plants are natural warriors against the climate emergency which has been recognised globally. Our parks are welcome habitats for plants, insects and animals, as well as being so cherished by residents and communities.

Byron Rhodes, deputy leader of the county council
As part of this new strategy, six destination parks, at Beacon Hill, Broombriggs Farm, Bosworth Battlefield, Market Bosworth, Watermead and Snibston, have been identified. These destinations will have a dedicated five-year action plan to help deliver the ambitious goals.
The proposed strategy will be discussed by Cabinet on Tuesday, 22 October before going to Scrutiny in the new year. Residents can watch the meeting online www.leicestershire/webcast
Top of page