Letters are being sent by the Government to update people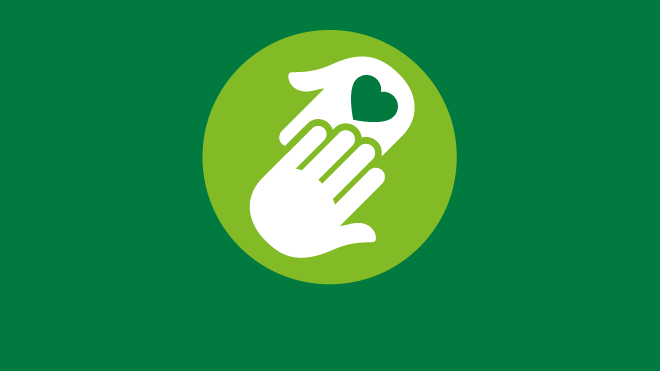 If you live in the Leicester lockdown area and are shielding, the Government is writing to you to say that you should continue shielding until the end of July. 
This means:
you are strongly advised to stay at home as much as possible and keep visits outside to a minimum
if you wish to spend time outdoors this can be with members of your own household or, if you live alone, you may choose to spend time outdoors with one person from another household (ideally the same person each time). You should maintain social distancing and avoiding gatherings of any size
you are advised not to be part of a support bubble with another household
As with all other measures, this will be reviewed every two weeks. If you receive free Government deliveries of food or medicine, you will continue to get these until the end of July.
In areas not in an extended lockdown, restrictions on people who are shielding start to be relaxed from 6 July.
Top of page