Winter plan will unlock further financial support for providers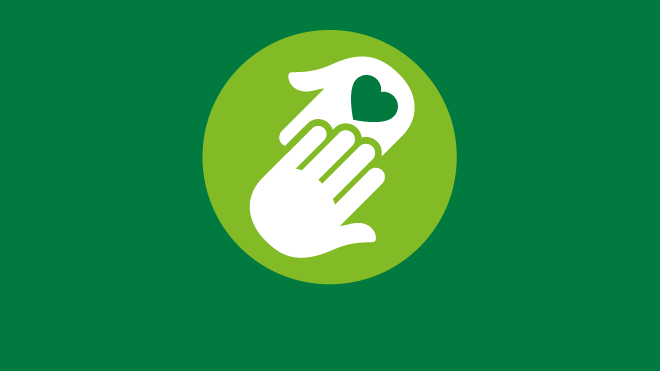 County councillors will discuss a report next week which sets out how social care providers will continue to be supported over the winter months.
The council is finalising a winter plan, so it can receive a further slice of the near-£550m Infection Control Fund (ICF) paid to local authorities by the government to support care providers.
The first round of funding from the Government saw the county council receive £6.7m, around £5m going to residential care homes to support additional staffing, paying full wages to staff having to self-isolate after testing positive for Covid-19, as well as measures to isolate residents.
We know that all providers of adult social care and support have faced significant challenges, but they've shown great resilience and determination in keeping Leicestershire people safe at a time of great change and uncertainty.

The key is to all work together to get through this current crisis. The winter plan will help us to achieve those objectives

Councillor Richard Blunt, county council cabinet member for adult social care
Through developing the winter plan, the council will secure an additional £6.1m from the ICF to allocate to adult social care providers in the county.
The council has, so far, also spent £3m to support shielding, PPE purchases and food packages to people coming out of hospital.
The report also details how a support service, run by the county council's public health team, continues to provide:
• A programme of rapid testing for front-line social workers;
• Infection prevention and control advice in care homes; 
• Quick-response to calls and emails from care homes with concerns;
• Contact and support for care homes that have not had an outbreak of Covid-19 by providing guidance should there be one.
 
The council's Inspired to Care scheme also attracted, recruited and trained staff to go on to the frontline alongside external providers. Nearly 60 people have started new roles.
However, as outlined at a previous Cabinet meeting, figures show the health crisis is forecast to generate an £18m overspend for the authority this year.
Mr Blunt added: "We welcome the additional funding for adult social care from the ICF. However, we are still facing significant financial pressures."
The report also acknowledges that care home providers are facing financial challenges due to a reduction in overall occupancy and increases in temporary admissions. The council says it will work closely with these businesses to ensure that residents are kept safe.
Cabinet will discuss the report when it meets on Tuesday, 20th October at 2pm, the meeting will be shown at www.leicestershire.gov.uk/webcast
Top of page