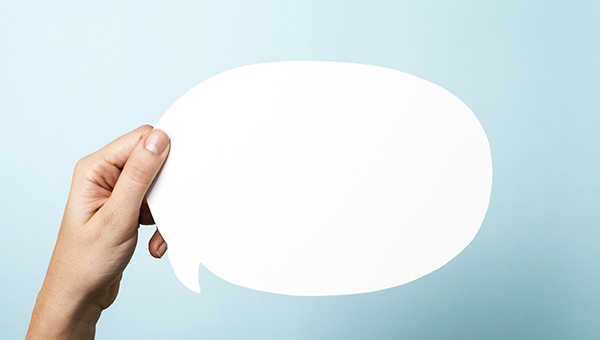 Your views and opinions are very important to us. We consider your feedback as we prepare plans and make decisions.
From this page you can view the latest proposals and submit your feedback.

Find out about consultations that are now closed.

Let us know how we did, or ask a question about us or the services we provide.
News
Council identifies 15 locations to provide specialist support

Drop in to an exhibition to view plans and find out how to comment

Find out the latest council news - and sign up for future editions