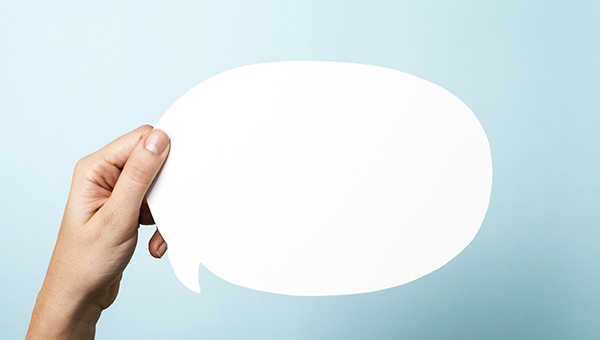 Your views and opinions are very important to us. We consider your feedback as we prepare plans and make decisions.
From this page you can view the latest proposals and submit your feedback.

Find out about consultations that are now closed.

If you feel that we've done something wrong or you've not received the standard of service you expect, you can complain to us.
News
Residents and businesses invited to have their say

You can have your say until 17 January

Director of public health also advises caution at Christmas