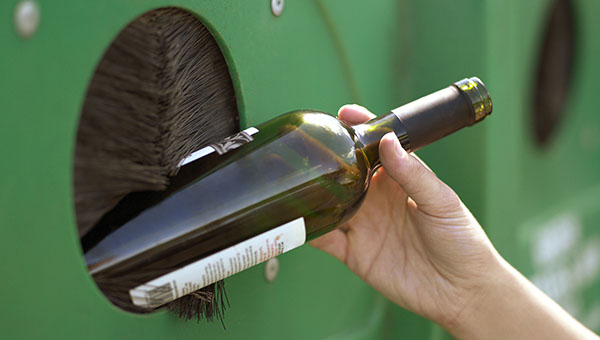 Find out about waste permits, recycling and where to take rubbish.
Rubbish bin collections are covered by your district council.
Lesswaste
Composting
WasteDataFlow
News
The bins are made from 100 per cent recycled plastic

From Friday 1 November, community groups and organisations can apply for grants of up to £3K.

County Hall will glow green this week in support of Recycle Now's annual Recycle Week, as Leicestershire County Council asks residents to take recycling into their own hands.