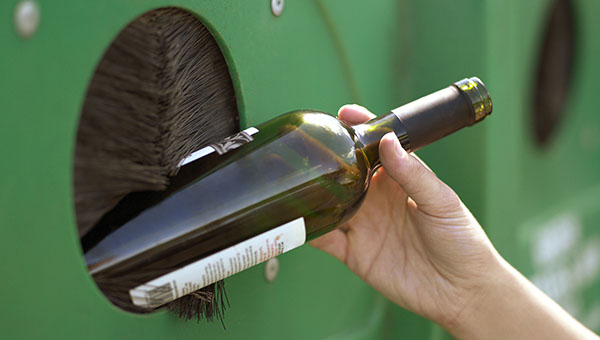 Find out about waste permits, recycling and where to take rubbish.
Rubbish bin collections are covered by your district council.
Lesswaste
Composting
WasteDataFlow
Some sites have re-opened
You must book an appointment if you need to visit a site.
You should only go to a site if your waste cannot be stored at home without causing a risk of injury, health or harm to a you or other members of your household. If you can temporarily store your waste in a way that does not pose a risk to yours or others safety or human health, then you must do so.
News
The county council fights against contaminated recycling.

Report highlights special educational needs and disability pressures

The bins are made from 100 per cent recycled plastic