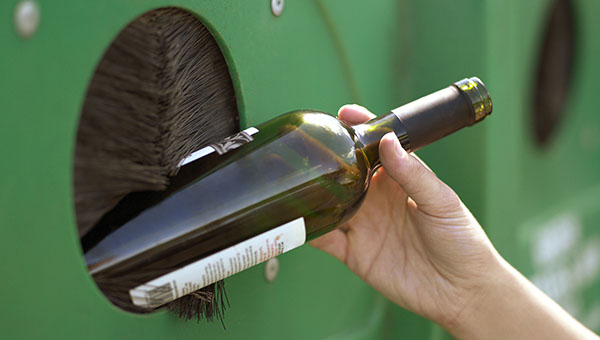 Find out about waste permits, recycling and where to take rubbish.
Rubbish bin collections are covered by your district council.
Lesswaste
Composting
WasteDataFlow
Waste sites - opening times and booking update
From 12 April 2021 (with the exception of Whetstone RHWS) our sites will be open until 6pm. The last available booking slot will be 5.30pm – 5.45pm.
News
Fund closes in June

Help prevent waste site fires

The county council fights against contaminated recycling.