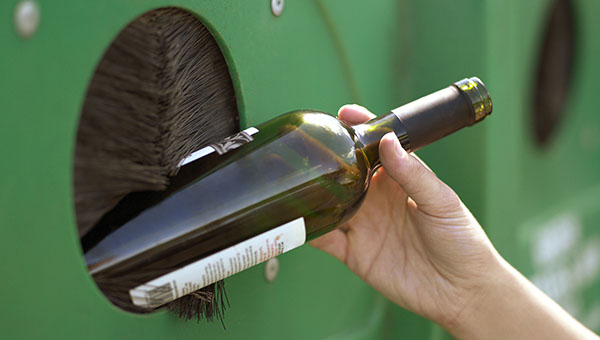 Find out about waste permits, recycling and where to take rubbish.
Rubbish bin collections are covered by your district council.
Lesswaste
Composting
WasteDataFlow
Waste sites latest
Based on current government information on Coronavirus restrictions, which could change:
Appointments are no longer required to visit a Recycling and Household Waste Site (as of Monday 19 July 2021).
A Waste Permit is required for vans, pick-ups and cars with trailers, and any vehicle bringing asbestos, chemicals or liquid paint.

News
Fund closes in June

Help prevent waste site fires

The county council fights against contaminated recycling.