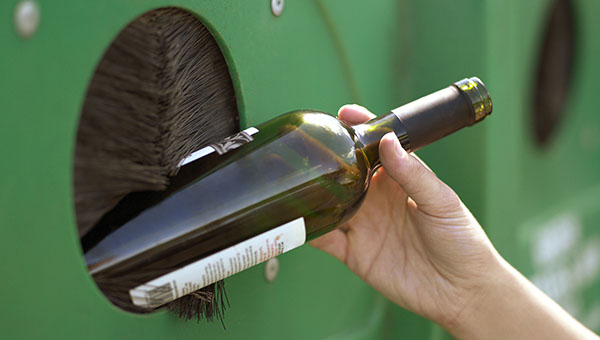 Find out about waste permits, recycling and where to take rubbish.
Rubbish bin collections are covered by your district council.
Lesswaste
Composting
WasteDataFlow
News
Report highlights special educational needs and disability pressures

The bins are made from 100 per cent recycled plastic

From Friday 1 November, community groups and organisations can apply for grants of up to £3K.