Buses and public transport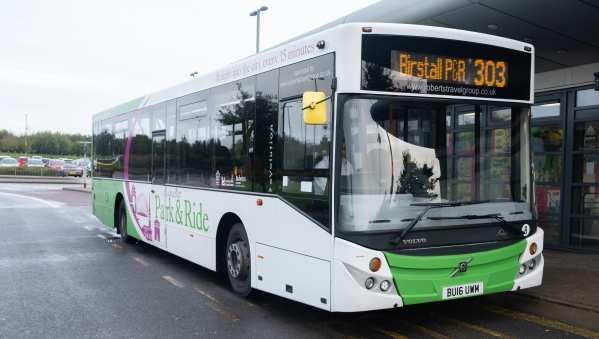 Find out how to use public transport to travel around Leicestershire and if you're eligible for concessionary travel.
Choose how you move
News
Leicestershire county council and Rutland county council have agreed to continue funding for the 747 bus service. 

People can make the most of late-night shopping

Gritters have hit Leicestershire's roads for the first time this autumn, as temperatures start to drop.