Buses and public transport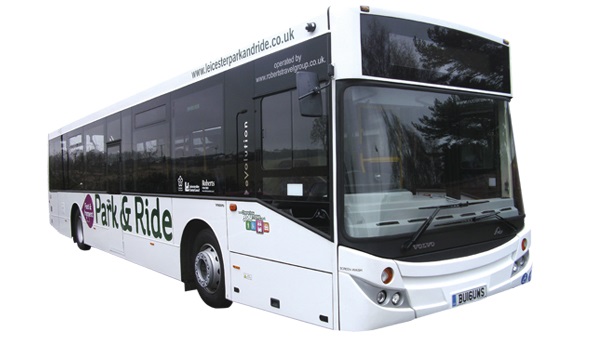 Find out how to use public transport to travel around Leicestershire and if you're eligible for concessionary travel.
Choose how you move
News
A £10.5m highways scheme to reduce congestion and improve road links between the county and the city begins this month.

Clear up begins following the heavy rain and strong winds 

The closures will take place from Monday 12 August.