Mental health and wellbeing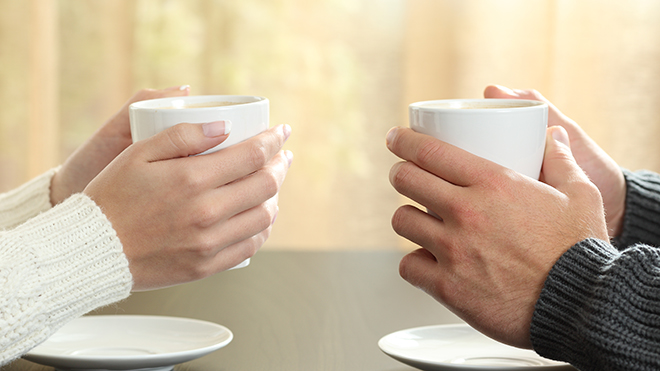 Information and advice to help you take care of your mental health.
Good mental health is as important for your well-being as physical health. Each year one in four adults will experience a mental health issues.

You can get help and advice on how to deal with stress.

Everyone feels lonely at times, which can be bad for your health and well-being.
News
Every person has the potential to make a difference

A relative of a suicide victim from Leicestershire is challenging the stigma of suicide by urging people to speak up and seek help about mental health.

Information and support to be shared on social media