Mental health and wellbeing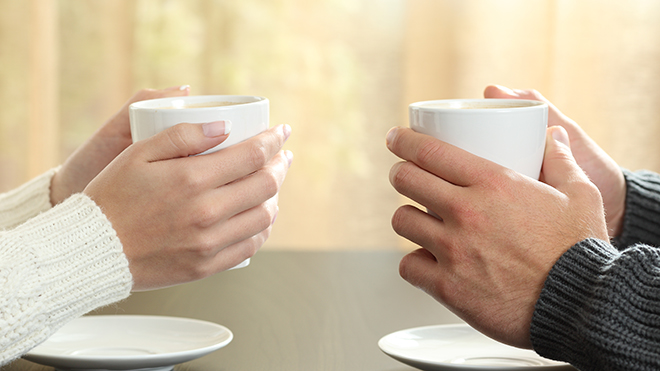 Information and advice to help you take care of your mental health.
Advice on how to take care of your or your child's mental health and wellbeing, as well as how to get urgent help in situations when someone is in danger.

You can get help and advice on how to deal with stress.

Everyone feels lonely at times, which can be bad for your health and well-being.
News
Have your say on plans to improve support for victims of domestic abuse and their families in Leicestershire.

Artwork to go on display to open up conversations about domestic abuse

Support available during lockdown