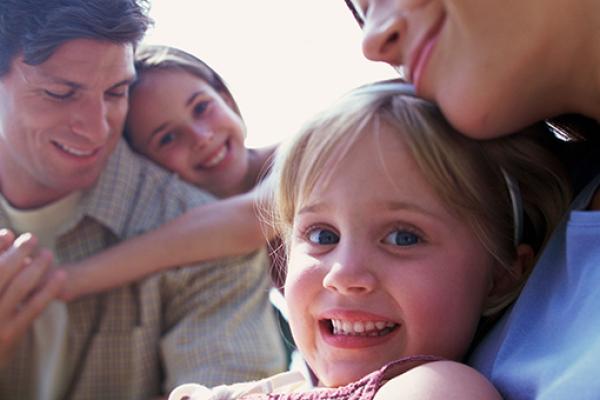 Find out what benefits, services and help you can get for your family.
If you're nearly 16 years old and you're in local authority care, find out how we can support you to be independent with our Local offer for care leavers.
We provide early help services to a child, young person or family.
Enrolling eligible children and young people in free holiday clubs.