Schools, colleges and academies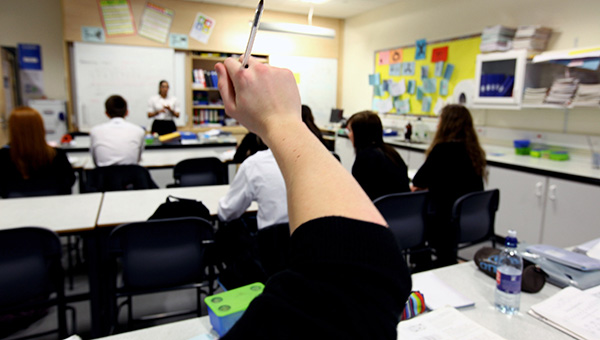 Details of how to find a school or college.  Make an application for a place and appeal against a decision.
Find a school
News
Visitors to Bosworth Battlefield Heritage Centre will have the opportunity to immerse themselves in Roman culture later this month

The competition has been running for five years

Five Leicestershire youngsters ready for the final cook-off at Junior Chef of the Year.