Schools, colleges and academies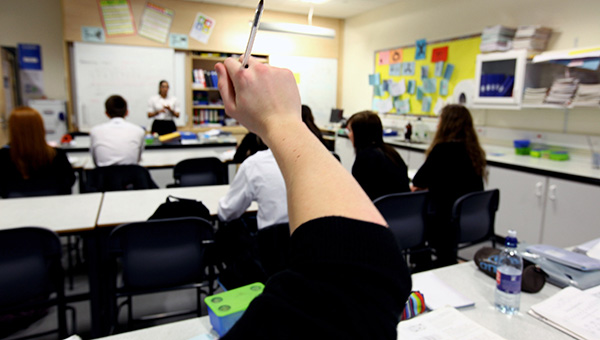 Details of how to find a school or college.  Make an application for a place and appeal against a decision.
Find a school
News
Report highlights special educational needs and disability pressures

The Rev. Dr William Pearson was a pioneering figure

Around £480,000 over two years awarded through the Home Office's Youth Endowment Fund.