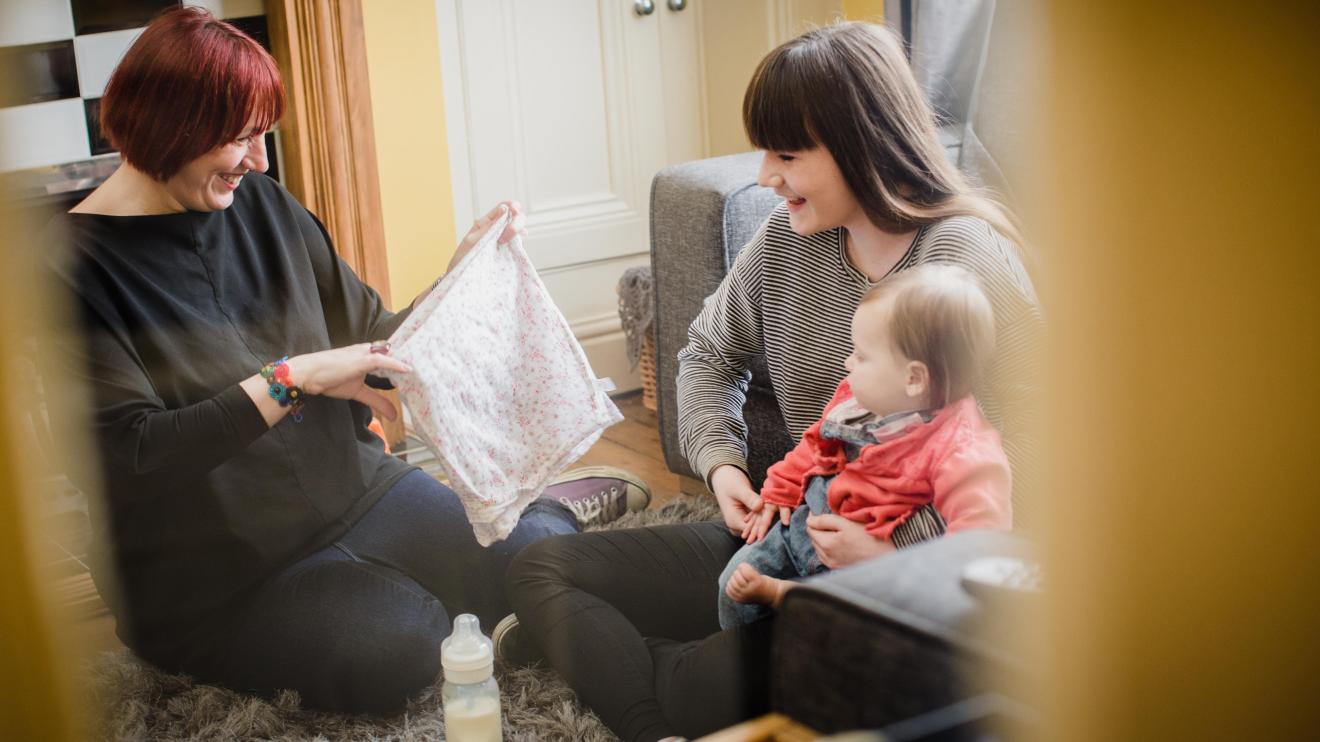 It aims to champion effective partnership working, enabling agencies to recognise shared priorities and to work together better to deliver outcomes that make a real difference.
The Partnership Vision
Children and young people in Leicestershire are safe and living in families where they can achieve their full potential.
A partnership approach where the child and family is at the forefront of all thinking and action, duplication is removed and seamless service delivery is achieved as our ultimate goal.
If we all work together on shared priorities we believe that we can make the difference that is needed.

Person:

Ivan Ould, Children and Families Partnership chair
Children and Families Partnership Plan: Our Children – Our Future
The partnership aims to achieve its vision through the development and oversight of an integrated plan that will deliver the priority outcomes in Leicestershire's Joint Health and Wellbeing Strategy (link to strategy) that relate to children and young people:
Ensure the best start in life
Safe and free from harm
Support families to be resilient and self-sufficient
Ensure vulnerable families receive personalised, integrated care & support
Enable children to have good physical and mental health
*Partners include:
Leicestershire County Council
District councils
NHS health partners
Leicestershire Police
Office of the Police and Crime Commissioner
Schools
Probation Service
Department of Work and Pensions
The voluntary sector
Projects
School readiness
The partnership has been working to develop a shared view of school readiness. More information and resources.