Join our
adult social
care and
health teams
What is it like to work for us?
Meet Fiona
Fiona loves helping people achieve goals that are at first unsurmountable. Fiona is a reablement support worker with the Homecare Assessment Reablement team (HART).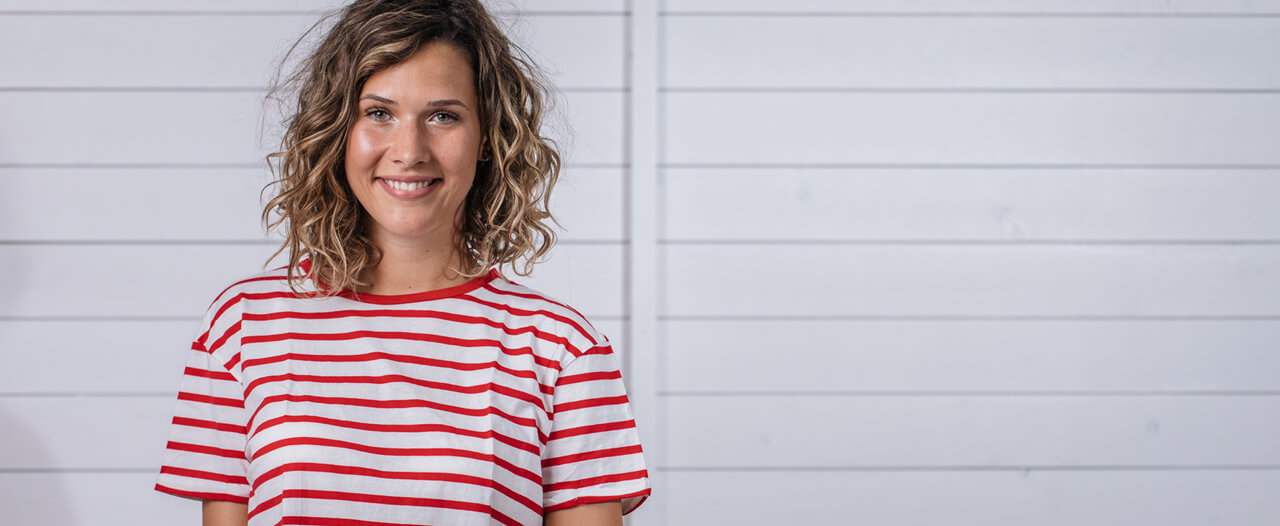 "As a new starter in Leicestershire County Council I have to comment on the excellent training that we have access to. In all the authorities I have worked for I have never received such detailed, but interactive training at such a high level. I have felt in every training session I have attended that I have learned so much and like that the trainers are so approachable and will support with discussing real life cases. For every training session workers receive detailed notes and resources with all the information on, so if you need it later on down the road it is accessible and easily adaptable to the case you are working with. Even better, with access to the learning hub, I can access resources and online e-learning any time I want! I cannot praise the training I have received any higher within LCC and would consider this to be a significant asset to the local authority."
Person: Jessica Smith
Social Worker
Meet Peter
Peter is a Social Worker for the council and gained his degree whilst working for us. You can read more about Peter and degree apprenticeships in
Top of page