Council wants to hear from people interested in running the Bassett Centre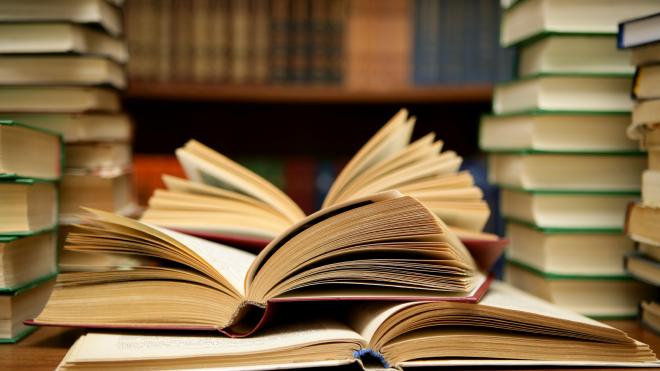 The search is on to find a group to take over the Bassett Centre and community library in South Wigston.

Leicestershire County Council wants to hear from interested people and hopes to get a new organisation in place for the autumn.

Community Action Partnership (CAP) currently leases the community centre, and runs the library, but has decided to vacate it from the end of May.
I'd like to thank CAP and their volunteers for their sterling work running the library. Across the county, there are really successful community-run libraries and I'm confident we can find a solution for South Wigston. We're open to new ways of operating the library, including considering different locations, and would urge groups with ideas to come forward.

Person:

Richard Blunt, county council cabinet member for libraries
Neil Baker, Chief Executive of CAP, said: "It has been our pleasure managing Bassett Street for the past six years and the library for two years in partnership with Leicestershire County Council.

"Bassett Street sits at the heart of the local community, and we hope it finds a new tenant to continue its vital role in community development within South Wigston."

Groups or organisations interested in leasing the centre and taking over the library are encouraged to get in touch with the council by 22 July.

At the same time, a consultation will also run from today (9 May) to 22 July on the future of library services in South Wigston – this is required in case a new organisation cannot be found. People can have their say at: www.leicestershire.gov.uk/south-wigston

The changes mean that the library will close temporarily from 18 May – the council is bringing in a mobile library in the interim from 29 May. This will be available from 10am to 4pm every Tuesday, in front of South Leicestershire College on Canal Street.

Residents or groups keen to find out more are also encouraged to come along to an event running from 7-9pm, on Tuesday, 5 June at the Bassett Centre.
Top of page