The Vice-Chairman
The Vice-Chairman for 2019 - 2020 is Councillor David Jennings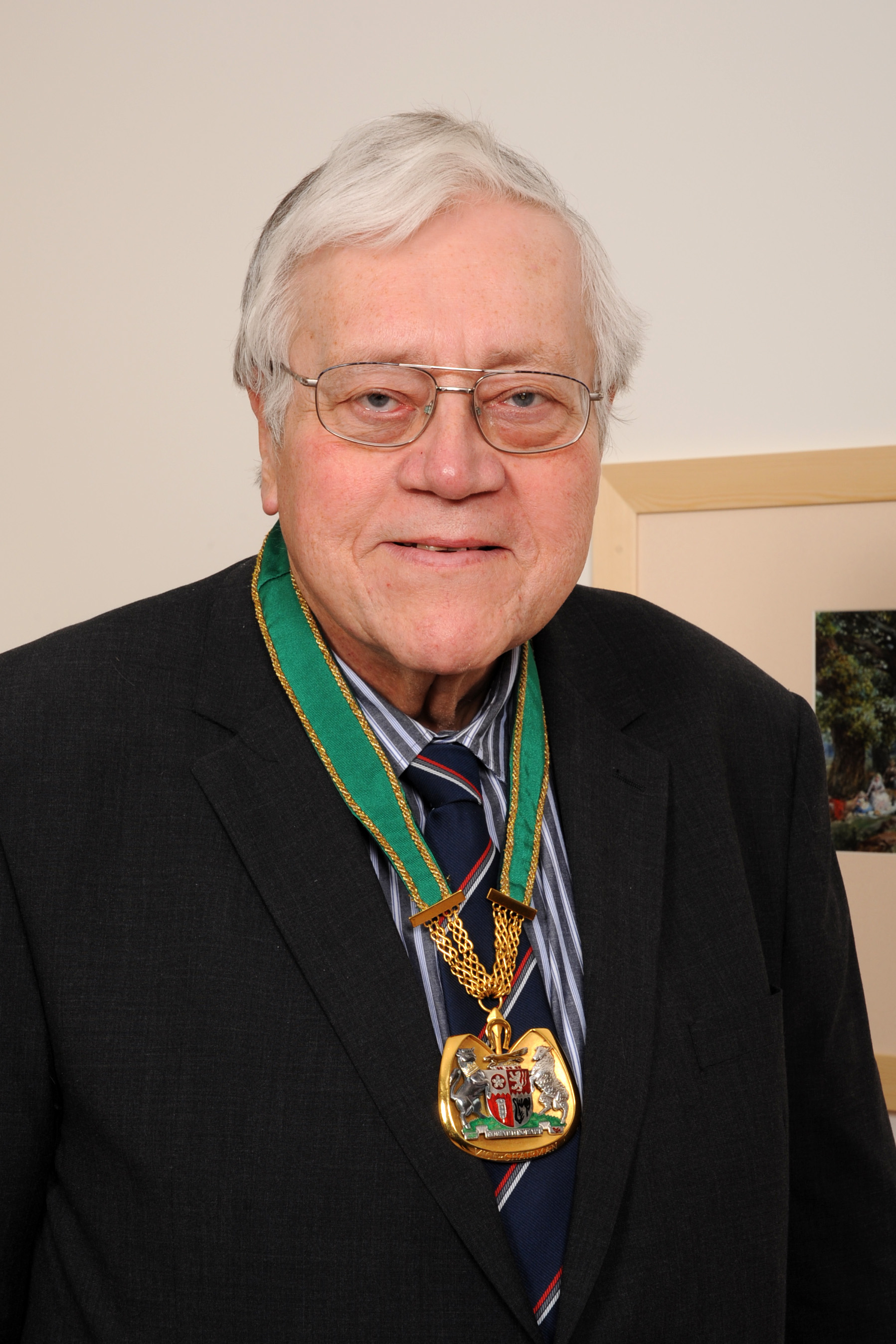 Mr David Jennings is a long-standing Member of the County Council having been first elected in 1997, and is now serving his sixth term of office.
David has served on the Adults and Communities Overview Scrutiny Committee, the Corporate Governance Committee, the Development Control and Regulatory Board, and the Employment Committee. He also sits on the Local Pension Board and the Blaby Highways Forum.
David has a life-long association with Countesthorpe, having been born and bred in the village, and he can trace back his family living in the village since 1596.
David was first elected to the Countesthorpe Parish Council in 1970, and has served the village for 48 years. He was later elected to Blaby District Council in 1979. Taken together, David has accumulated 108 years of service to local government in Leicestershire.
During his term of office, David will be supported by his wife of 44 years, Joy. They have a son and a daughter - who are both married - and they have two grandsons.