The Leader of the Council
Nicholas Rushton is the Leader of the County Council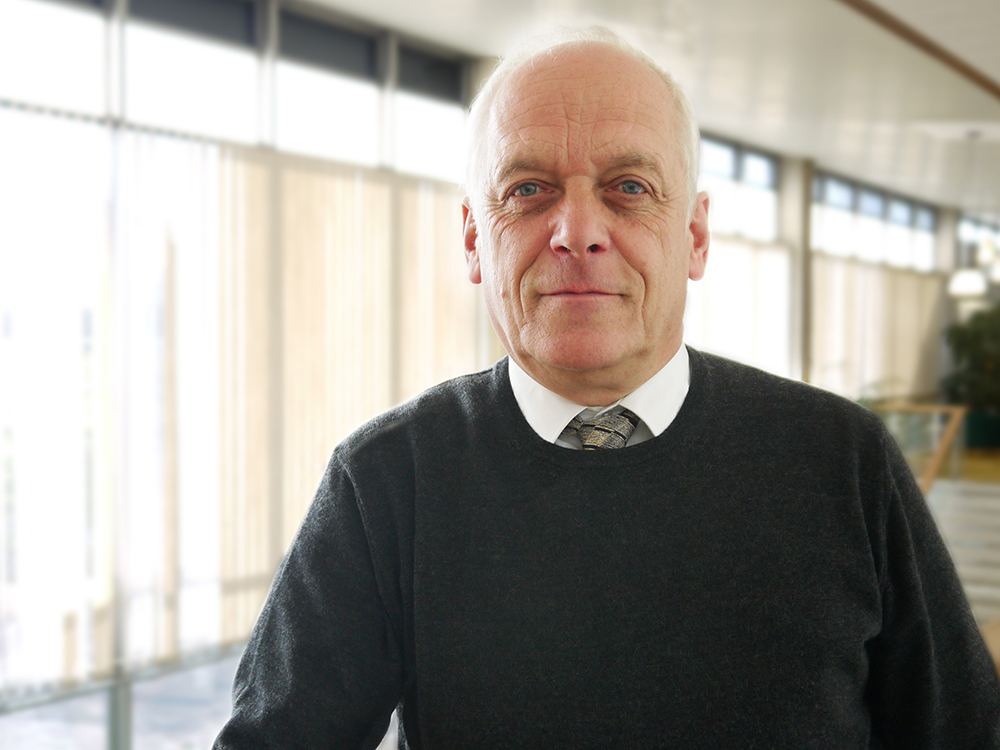 Nicholas was first elected to public office in 1986 where he represented the Ivanhoe Ward on Ashby Town Council and on North West Leicestershire District Council. He has held a number of senior positions in these councils, including Lead Member for Development Control and Chairman of the Policy and Resources Committee.
In 1989 Nicholas was elected to Leicestershire County Council serving until 1993, during which time he was Group Spokesman on the Social Services Committee.
In 2001, Nicholas was re-elected to Leicestershire County Council representing the Valley Division. Since then he has been a member of the ruling Cabinet - acting as Lead Member for Highways, Transportation and Waste Management (2005-2009) and Deputy Leader of the County Council. In 2010, he was given the Finance and Resources portfolio. 
Nicholas was elected Leader of the County Council in 2012 and has been Chairman of the Leicester, Leicestershire and Rutland Combined Fire Authority since 2015. He also serves on the General Assembly of the Local Government Association nationally, and was appointed as the Finance Spokesman for the County Councils Network in 2017.
Outside of politics, Nicholas is married to Daniella and they have a son, Bertie, who is studying at King's College, London. Nicholas runs several very successful property companies based in Ashby-de-la-Zouch and runs Ashby's thriving weekly town market. 
Nicholas is a sports enthusiast, with a keen interest in skiing, swimming, motor bikes and is a dedicated fan of the Leicester Tigers.
The role of Leader
The Leader is a County Councillor who has been appointed to the position by the County Council and chairs the Cabinet meeting. He also represents the County Council on national and regional bodies.
He or she chooses which County Councillors make up the Cabinet.