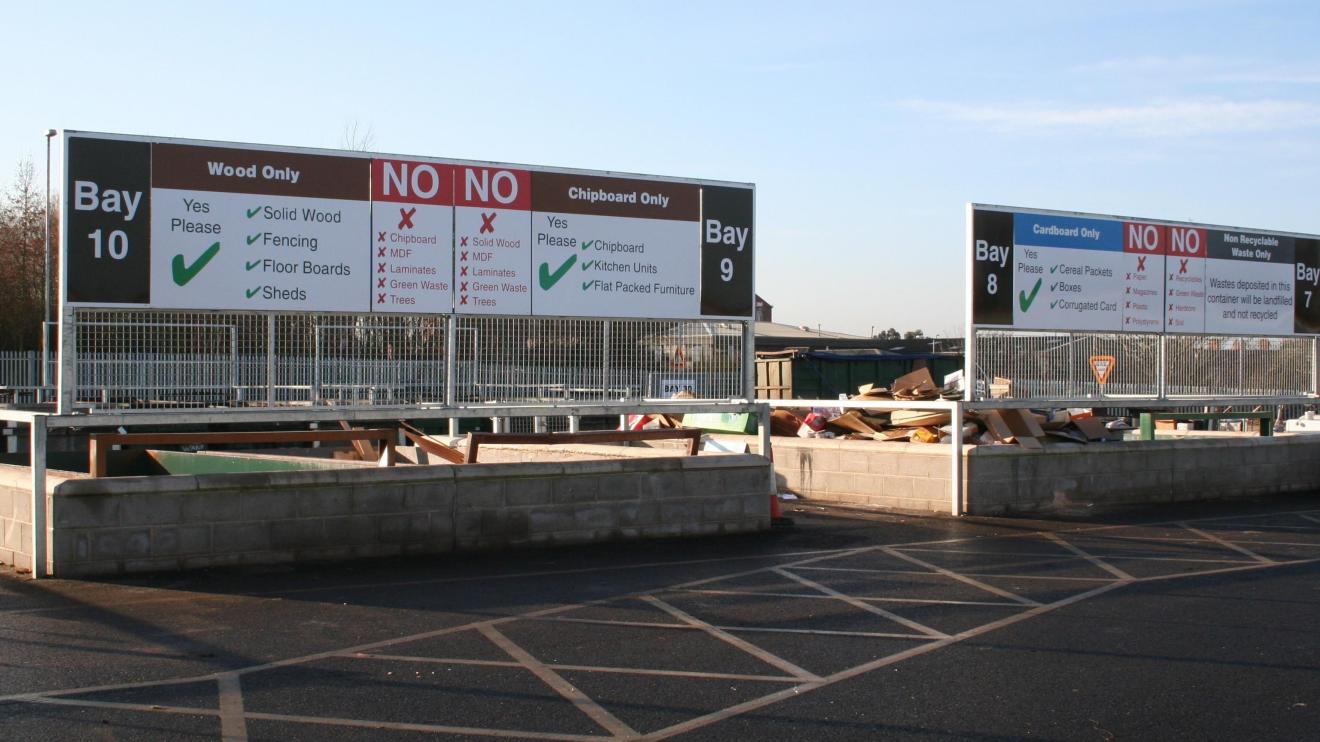 New extended summer opening hours for Coalville's recycling and household waste site are now in force.  
The Linden Way site, off Ashby Road, is now open for an extra two hours on Tuesdays and Wednesdays, now closing at 7pm.   
The site remains open on Mondays, Saturdays, and Sundays from 9am – 5pm.  
We're pleased that our current staffing levels mean we're in a position to extend the hours at Coalville for two days for residents to use over the summer period.

Person:

Councillor Blake Pain, cabinet member for the environment and the green agenda
The latest information about waste and recycling is available on the county council website. Anyone planning a trip to recycle or dispose of rubbish is urged to check before setting off.  
Winter hours (open 9 am to 4pm) at the site will run from 1 October to 31 March.