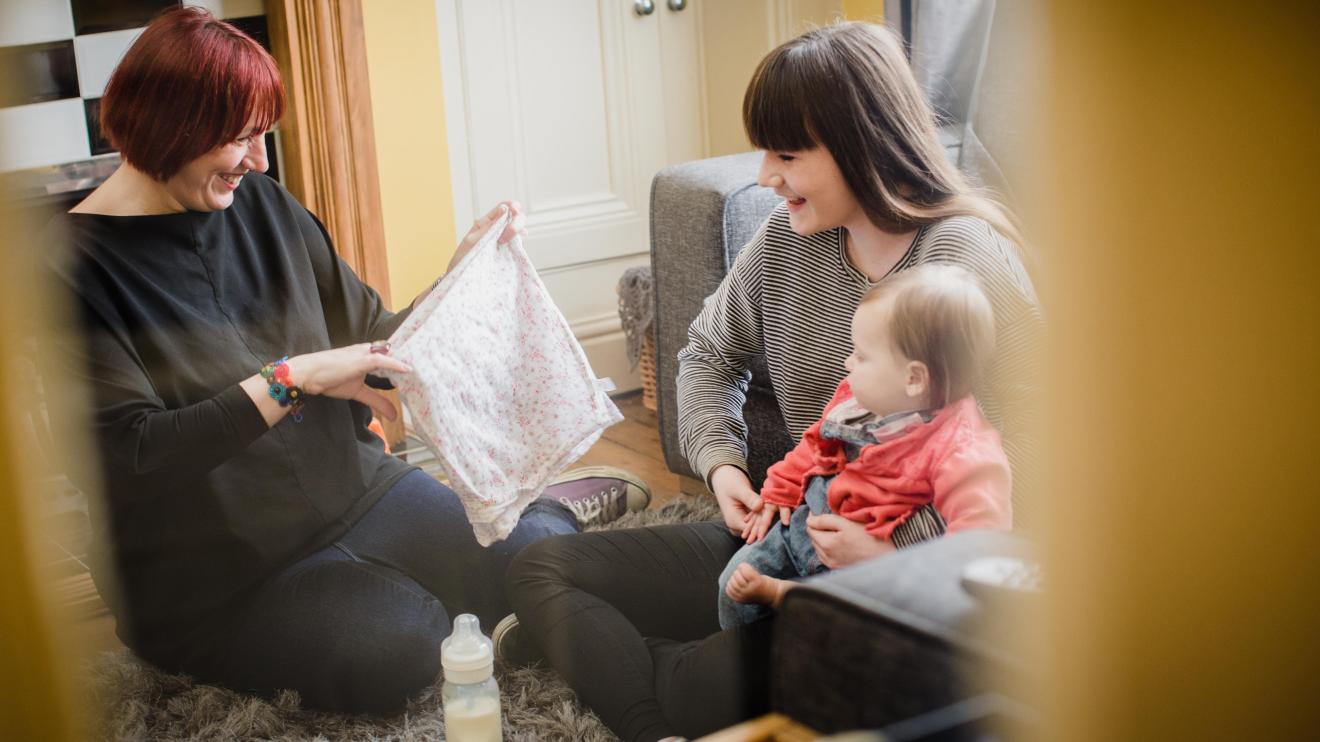 We are hoping to encourage a new generation to make the step into the highly-rewarding role of becoming an adoptive family. 
There are 26 children in our care who need adopters to offer them a loving, permanent 'forever home'.  These include new born babies, pre-school children, older children up to six years old and five sibling groups of two children.  
People considering adoption are being encouraged to attend the next 'Find out about Adoption' event, on Thursday, 30 August, at County Hall. 
The event will provide the opportunity to learn about the adoption process, meet and talk to current adopters as well as our adoption team.
Twenty-six children are currently in need of a permanent and secure home in Leicestershire, including five sibling groups. 

"Adoption can transform lives; both for our adopters and for the children in our care who need loving, permanent 'forever families'.

Person:

Councillor Ivan Ould, cabinet member for children and families
Anyone can be considered, including people on their own or in a relationship and those working or not working. People can adopt regardless of race, religion, sexual orientation or financial situation - and time is spent matching children to families who can meet their needs.
The remaining 'Find out about Adoption' events scheduled for 2018 are:
Wednesday, 3 October;
Thursday, 15 November.