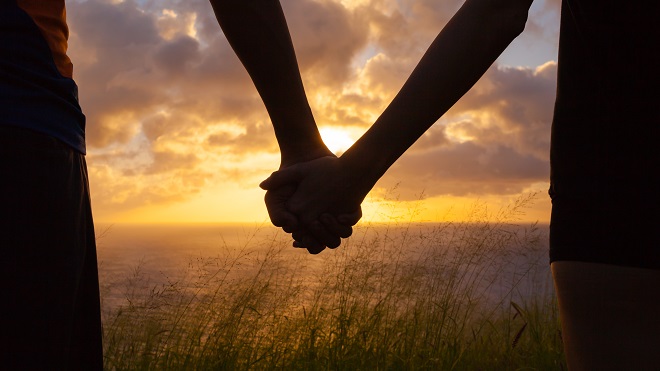 Information and advice on relationships, sexual health and contraception.
Good sexual health is important for everyone, support is available to help you with everything from healthy relationships to preventing disease and finding the correct contraception for you.

Contraception prevents you from getting pregnant.

If you've had unprotected sex and don't want to get pregnant, you can get emergency contraception, so don't delay going to a service.
News
The deadline for comments is Sunday, 31 May