The deadline for submissions is 24 July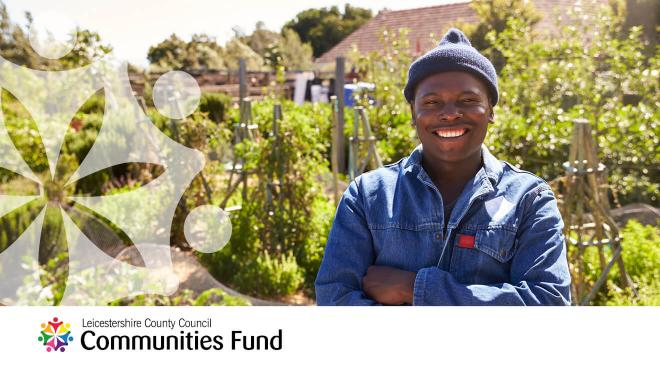 A landmark fund helping community groups support vulnerable people during the pandemic is being expanded in county lockdown areas.
We are ploughing an extra £100,000 into our £1.5m communities fund, which launched in March and is helping voluntary groups deliver vital work.
From today (Monday), community groups in county lockdown areas can apply for a share of the £100,000. The move is designed to support people who are vulnerable or shielding and bolster mental health and wellbeing support.
This is the biggest health crisis in living memory. But, we will come through this – and the support provided by communities plays a huge part in getting through this difficult time.

"Our £1.5m fund is a real success story. The response has been remarkable and it's helping 160 voluntary groups carry on despite the inevitable impact coronavirus is having on their finances. A hospice, a homelessness service and a charity supporting young, older and vulnerable people are just three of those awarded money.

"I'm acutely aware how difficult it is for our residents in extended lockdown. And by increasing our fund, we're providing charities, community organisations and social enterprises with much-needed money to continue delivering support during exceptionally challenging times. 

"Voluntary groups play a fundamental role in supporting people - and I'd encourage them to contact their local county councillor to find out how they can access this funding.

Nick Rushton, county council leader
The deadline for submissions is Friday, 24 July. To find out more, visit: www.leicestershirecommunities.org.uk/communities-fund-round-two 
Top of page