People with dementia, carers and professionals urged to attend special events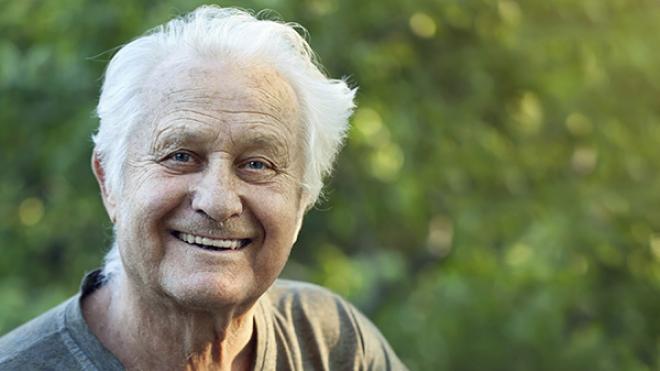 We are encouraging residents to make a difference as part of Dementia Action Week (21–27 May).
There are around 9,600 people with dementia living in the county as well as 3,000 in the city, and we are urging people to take actions, big or small, to improve the everyday lives of people affected by the disease.
Dementia Action Week, which is supported by the Alzheimer's Society, will see volunteers and organisations host a number of local events.
Milo Poli, who has been a local area co-ordinator for us for three years, said that helping people with dementia was 'rewarding'.
It's definitely worth getting involved. Awareness events offer information about what happens when someone has the disease and provides them with support.

"Not only can it give peace of mind, but it also can help the person with dementia maintain a sense of independence and live a normal life.

Person:

Milo Poli, local area co-ordinator
For this year's Dementia Action Week, people are being asked to invite those with dementia out, to listen and include them in conversations – helping them to feel included in their communities.
People with dementia, carers and professionals have the chance to find out about the support available at a number of events held at libraries across the county.
There is also a chance for people to share their views on a new dementia strategy for Leicester, Leicestershire and Rutland.
The strategy, which has been developed by a number of organisations working together, sets out the support available for people who are affected by dementia and will be adopted later this year.
We are committed to supporting the lives of everybody affected by dementia and urge people to use the consultation to provide feedback on the plan, to ensure it provides the right support.

Person:

Richard Blunt, cabinet member for adult social care