Child protection and safeguarding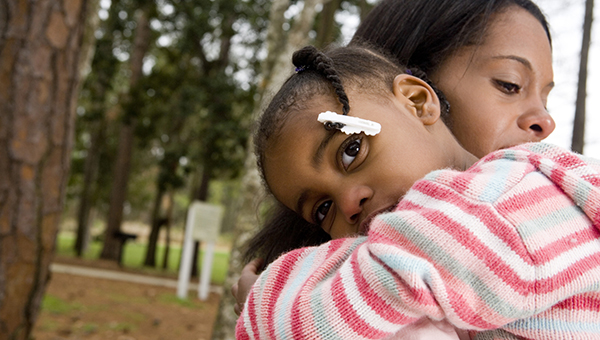 What to do if you think a child is being neglected or abused.
News
How to reach out if you have safety concerns

'Their door is shut. Ours is open' campaign has been launched

Around £480,000 over two years awarded through the Home Office's Youth Endowment Fund.