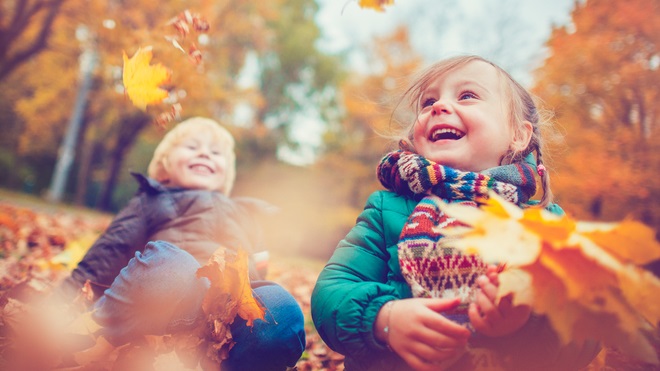 Information and advice to keep you healthy throughout the year.
Support and advice services to help you achieve a healthy lifestyle.

Free advice and information on ways to manage heating costs and stay warm in your home.

It is really important to look after yourself and your family during a heatwave.
News
The scheme will fund measures to help Leicestershire residents go green, reduce costs and tackle climate change.

Individuals and organisations pledge their support to tackle suicide in Leicestershire