Smoking, alcohol and drugs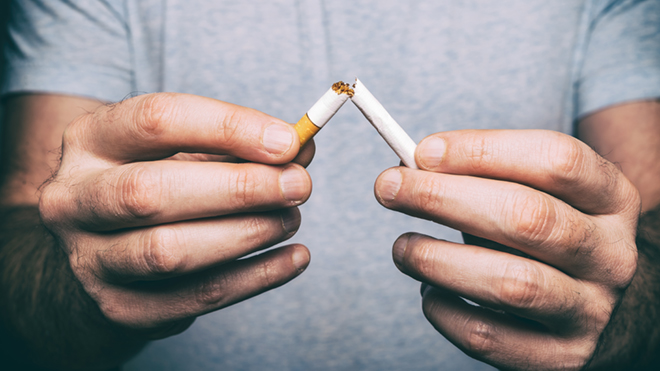 Support is available for anyone worried about smoking, alcohol or drugs.
You can get help to stop smoking.

Many people enjoy drinking alcohol, but for some it can cause problems for their health and well-being.

You can find information and advice about drugs - if you or someone you know has been affected by drugs and wants support to make a change.
News
Last year, the service helped more than 3,000 smokers quit

Weekly advice sessions available to people during COVID-19

Health and wellbeing support services on offer