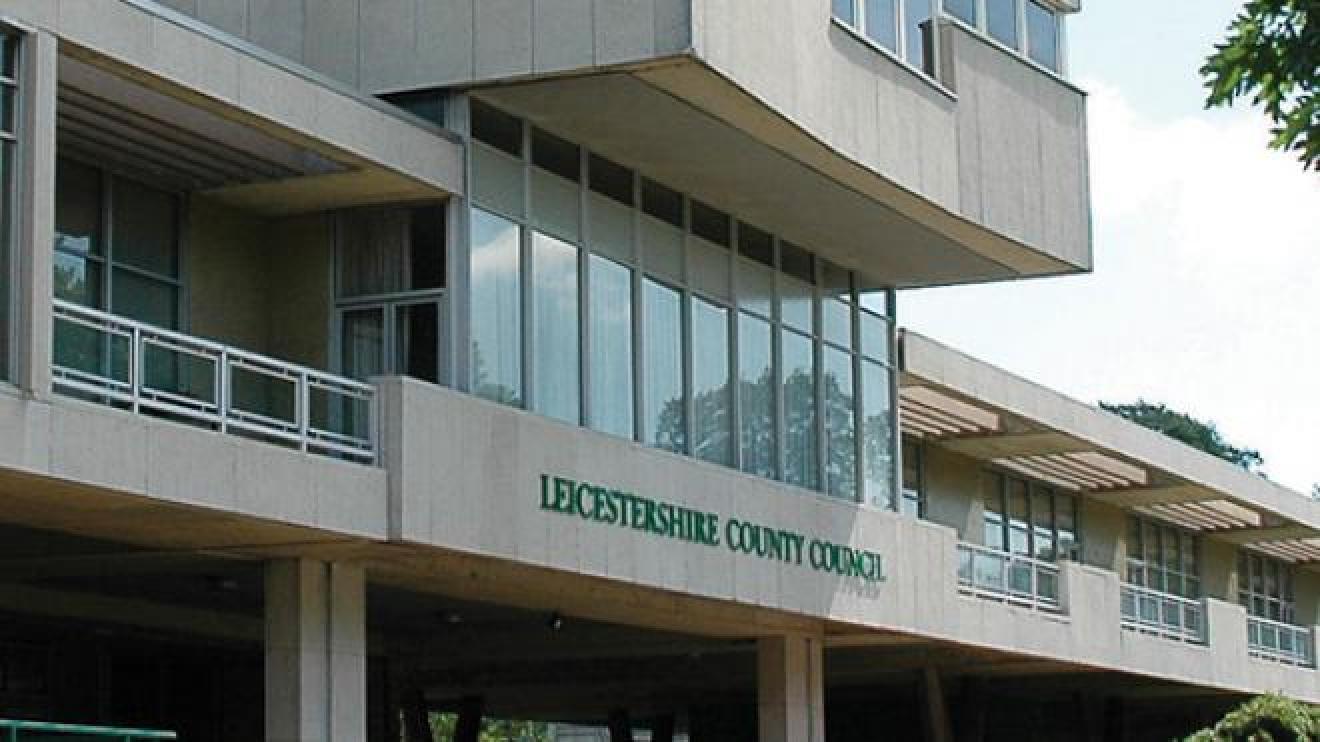 Council leaders have joined forces to raise serious concerns with the Home Office about Leicestershire taking more than its fair share of asylum seekers.
In a joint letter to the Immigration Minister Robert Jenrick MP, Nick Rushton, leader of Leicestershire County Council, and Richard Blunt, leader of North West Leicestershire District Council, say they're 'extremely concerned' about the expected arrival of 220 asylum seekers at the Best Western Yew Lodge Hotel in Kegworth.
A lack of information and communication from Serco, the contractor responsible for the national distribution of asylum seekers, has also been singled out for criticism by the leaders, as has the suitability of the hotel in Kegworth.
Nick Rushton said: "Public services are already at bursting point. It places extra pressure on already stretched frontline services. When people arrive with little or no notice, we have to divert resources away from other priorities. It's unacceptable to place extra pressure on councils without providing more funding, so that we can do the right thing by these people in ensuring they get the care and attention they need.
"With over 600 asylum seekers in Leicestershire, compared to just under 100 in Nottinghamshire, we've asked the Government to explain the uneven distribution.  
"The Covid pandemic showed that local government knows their communities better than Whitehall does - and certainly better than Serco - and can ably support national priorities. It's disappointing that lessons don't seem to have been learned."
Richard Blunt, Leader of North West Leicestershire District Council, said: "The proposal by the Home Office is causing a great deal of concern in the village of Kegworth. We as authorities are concerned we would have liked more consultation within the village.
"This is a major change in somebody's backyard and people should have a say in it, so we are speaking on behalf of the people of Kegworth."