Policy now to come into effect in September 2021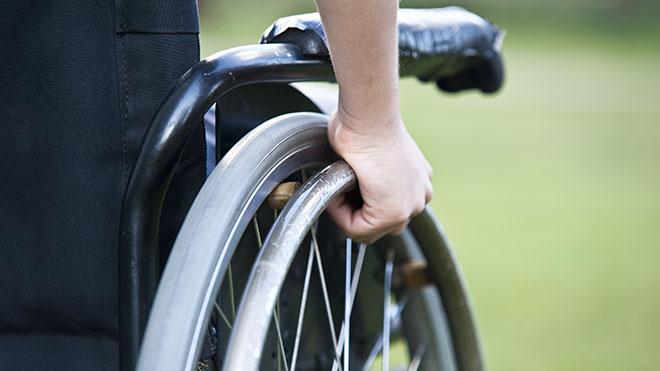 Leicestershire councillors will next week formally acknowledge the decision to further pause the introduction of the council's special educational needs (SEN) home-to-school transport policy.
The new approach to providing post-16 SEN transport will now be introduced in September 2021.
The move to pause the policy for a further 12 months had been taken to end uncertainty for parents and carers as the council awaited the outcome of a court ruling.
The Appeal Court announcement made at the start of the month ruled that the policy is lawful after certain elements of a Judicial Review ruling were challenged by a 17-year-old SEN pupil.
It's understandable that families raised concerns – introducing a new policy was a tough decision for us to make, but we continue to face significant financial challenges. We're fully committed to working closely with families over the next 18 months

Councillor Blake Pain, acting deputy leader
The policy was originally due to be introduced in September 2019, but this was paused while the challenge through a Judicial Review was in progress. The most recent court case considered an appeal into limited aspects of the original hearing.
Under the new policy, the council provides direct financial support through a Personal Transport Budget (PTB), which has been enhanced and ensures that existing voluntary holders of a PTB are unaffected in the short term.
The policy also recognises that taxi or minibus transport may be required for may be required for certain students with disabilities.
The policy allows the council to fully consider individual circumstances on a case-by-case basis.
For more information parents and carers can visit www.leicestershire.gov.uk/PTB or call 0116 305 0002 for more information.
Cabinet members will discuss the report on Tuesday, 28th April at 2pm, the meeting can be viewed at www.leicestershire.gov.uk/webcast
Top of page