Community schemes and funding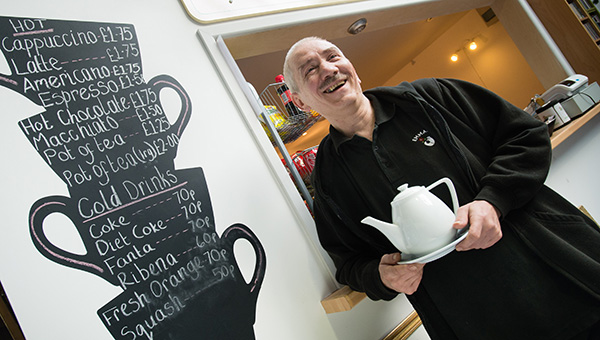 Information relating to grants and schemes for communities around Leicestershire.
Grants for voluntary and community sector organisations for the benefit of local communities.

Time4Leicestershire is a new local skills exchange initiative across Leicestershire, where people help others in their community and are rewarded in return through swapping skills, not money.
News
Money available to continue to support those in need

From Friday 1 November, community groups and organisations can apply for grants of up to £3K.

A special event about the roll out of broadband across Leicestershire is taking place at County Hall next week.