Community schemes and funding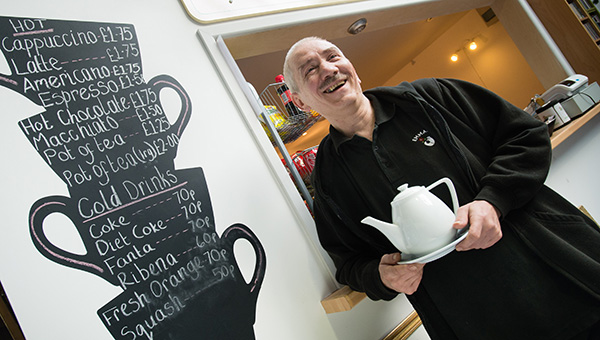 Information relating to grants and schemes for communities around Leicestershire.
Grants for voluntary and community sector organisations for the benefit of local communities.

Local womblers do a fantastic job keeping our county clean and tidy we are committed to helping the continue to their work. 

Time4Leicestershire is a new local skills exchange initiative across Leicestershire, where people help others in their community and are rewarded in return through swapping skills, not money.
News
The deadline for applications is 30 October 2020

The deadline for submissions is 24 July

160 groups have received funding