From this page you can view the latest proposals and submit your feedback.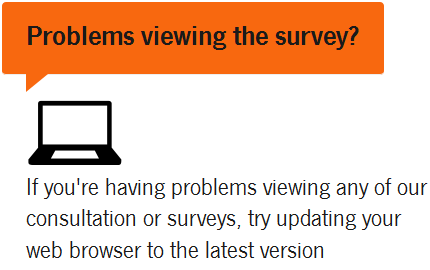 Have your say on the council's priorities

We want to hear your views on proposed changes to the opening times of recycling and household waste sites.

Alcohol and drug misuse impacts on people's lives in many ways. Providing treatment and support to people with alcohol and/or drug problems can have a significant beneficial impact not just for the individual, but for their families and for their community. Preventing people from developing alcohol and drug problems and reducing dependence on alcohol and drugs not only improves an individual's health and wellbeing but also reduces the burden on health and social care services and reduces crime and anti-social behaviour.
News
Proposal to transfer project to community organisation

Drop in to an exhibition to view plans and find out how to comment

22nd July is deadline for registrations of interest