From this page you can view the latest proposals and submit your feedback.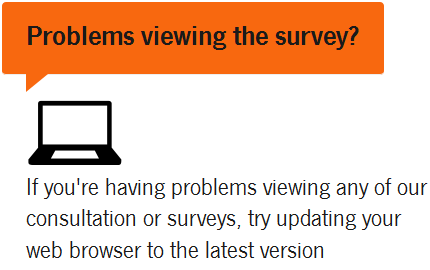 Have your say on plans for Lutterworth East.

We're considering transferring the ownership, obligations and responsibilities under the Transport and Works Act Order (TWAO) for the Snarestone to Measham part of Ashby Canal, to the Ashby Canal Association (ACA), in order to progress the restoration of the canal.

We want to hear your views on proposed changes to the provision of housing-related support to vulnerable people who are homeless or at risk of becoming homeless.
News
Proposal to transfer project to community organisation

Drop in to an exhibition to view plans and find out how to comment

22nd July is deadline for registrations of interest