From this page you can view the latest proposals and submit your feedback.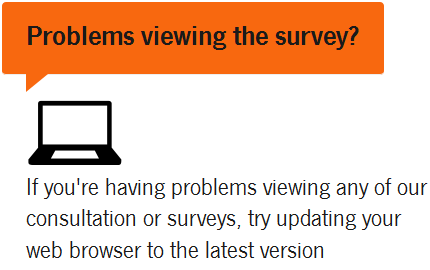 Have your say on how we deliver our adult social care.

We would like to hear your views on the current 0-19 Healthy Child Programme in Leicestershire and Rutland and how you think it could be improved. 
News
You can have your say until 17 January

Have your say

Policy now to come into effect in September 2021